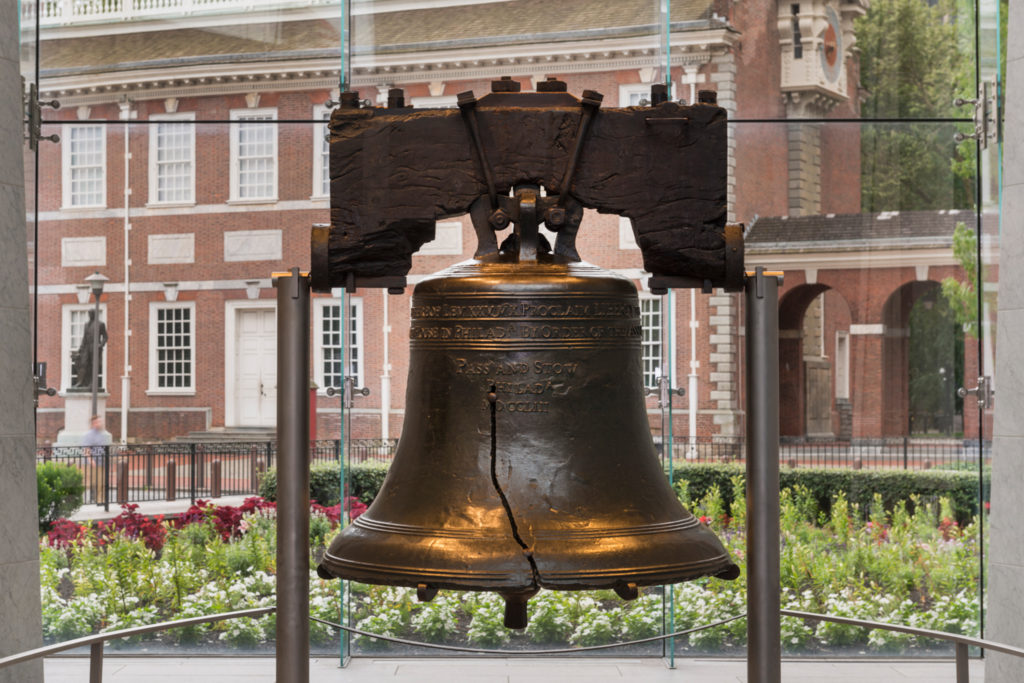 Forever calling out the "deep state" as the root of all evil, the president's fears seem to be coming true, as career government officials–diplomats and civil servants–who have served under numerous presidents–Democrats and Republicans–are coming forward to shine the light of truth on the conduct of the most corrupt president this country has ever seen.
Maria Yovanovitch–former ambassador to Ukraine
George Kent–deputy assistant secretary of state
William Taylor-– served as chargé d'affaires for Ukraine
Fiona Hill— official at the National Security Council specializing in the former Soviet Union and Russian and European affairs.
Kurt Volker— worked in a volunteer capacity as the U.S. Special Representative for Ukraine .
Michael McKinley–Senior Adviser to the U.S. Secretary of State (2018–2019). directly advised Mr. Pompeo and served as a liaison for the Foreign Service.
and these are but a few.
"They're saying what we all think," one career State Department official in Washington said of the testimony.

New York Times
The American Foreign Service Association is raising funds to help pay for the legal defense of diplomats and civil servants who have testified in the impeachment proceedings. They've raised more than $10,000 in recent days. YOU can donate to their defense fund, which I believe is more important than any donation you can make to any political campaign fund.
"I wake up and read the testimony and I'm proud of my colleagues for telling the truth," said an American diplomat serving in Asia. "But my heart hurts when I see how they're being treated by our own president."

New York Times
If this presidency is to be brought down, it will not be due to the courage, of elected officials and politicians, but to the men and women who have chosen to serve the Constitution and the Republic by their continued service to God and Country, without affiliation to political party or any idealism other than to protect and to serve our country, our Constitution, our democracy and our way of life.
In case you were wondering . . .